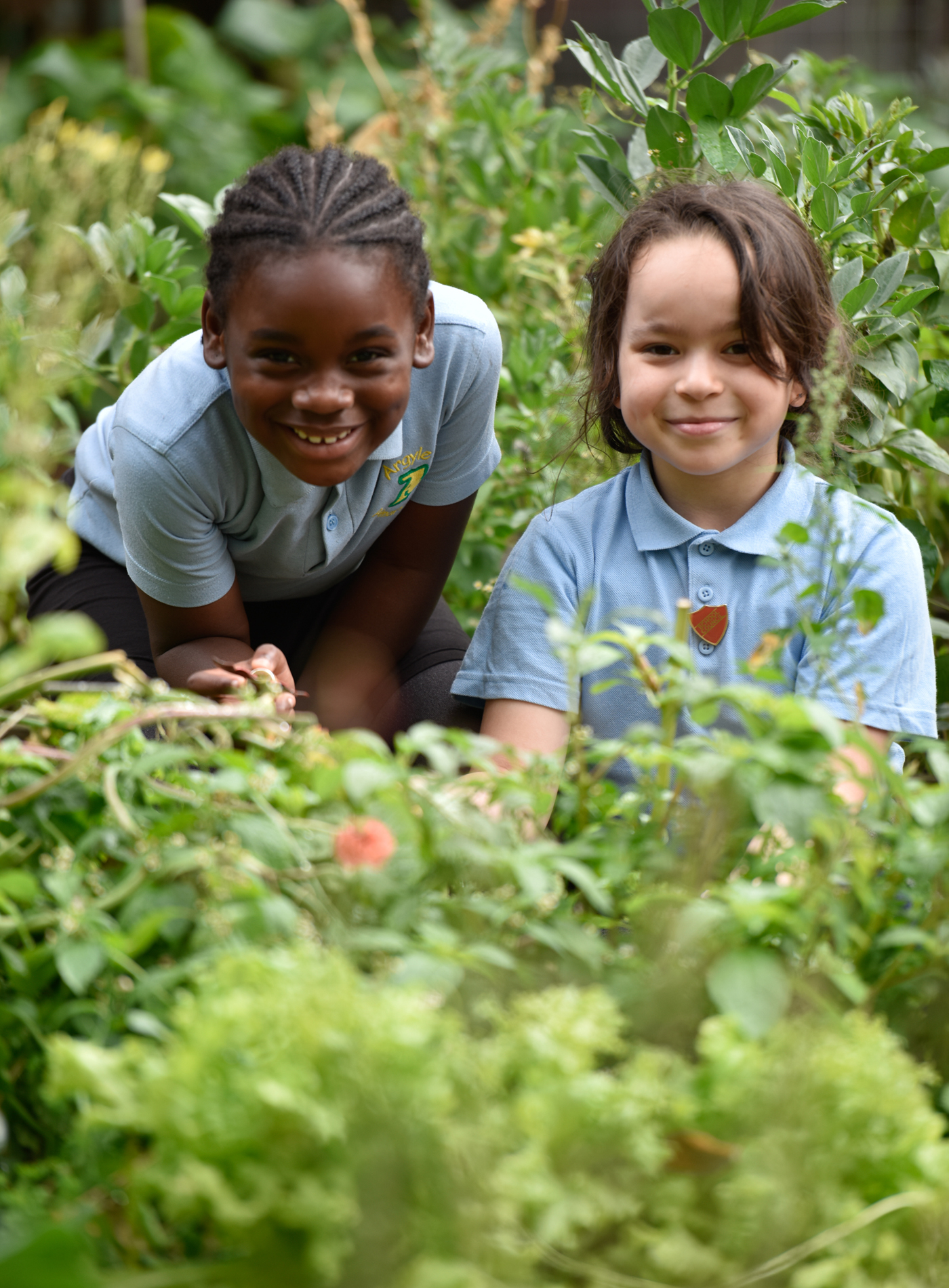 Learning from the pandemic: schools at the heart of their communities – what should we retain, restore, and reimagine?

"Learning from the Pandemic" is a series of webinars and case studies by the sector, for the sector, led by members of the Department for Education Recovery Advisory Group's COVID Positive Working Practices working group. Camden Learning is leading on the theme of schools at the hearts of communities. We are hosting a national webinar, and will be sharing case studies on this page.

Join the discussion on Twitter using the hashtag #schoolsattheheart .

To share a case study, email danielle.tobin@camden.gov.uk .

Webinar

Schools have played a critical role in the pandemic – and their role at the heart of communities has been key to this.

Schools' existing strong connections with the local community and local services, and their role as a trusted source of information, have been recognised as critical; but schools have also rapidly developed a range of new partnerships and initiatives to support children and families in far-reaching ways.

As we emerge from the pandemic, what should this role look like in the longer term? How can we better understand the work school staff have done to centre schools in the community? What is it important for schools retain? How can schools build and embed processes to continue to act as valued anchors in the community without duplication or unnecessary burdens? To what extent is this sustainable for schools?

Speakers

Chair: Christine Gilbert CBE (Chair, Camden Learning)

Debi Bailey, CEO, NEAT Academy Trust

Helen Bruckdorfer, Executive Headteacher, Torriano Primary School and Brecknock Primary School

Ed Vainker, CEO, Reach Foundation

The slides for the three speakers' presentations can be accessed by clicking on their names above.