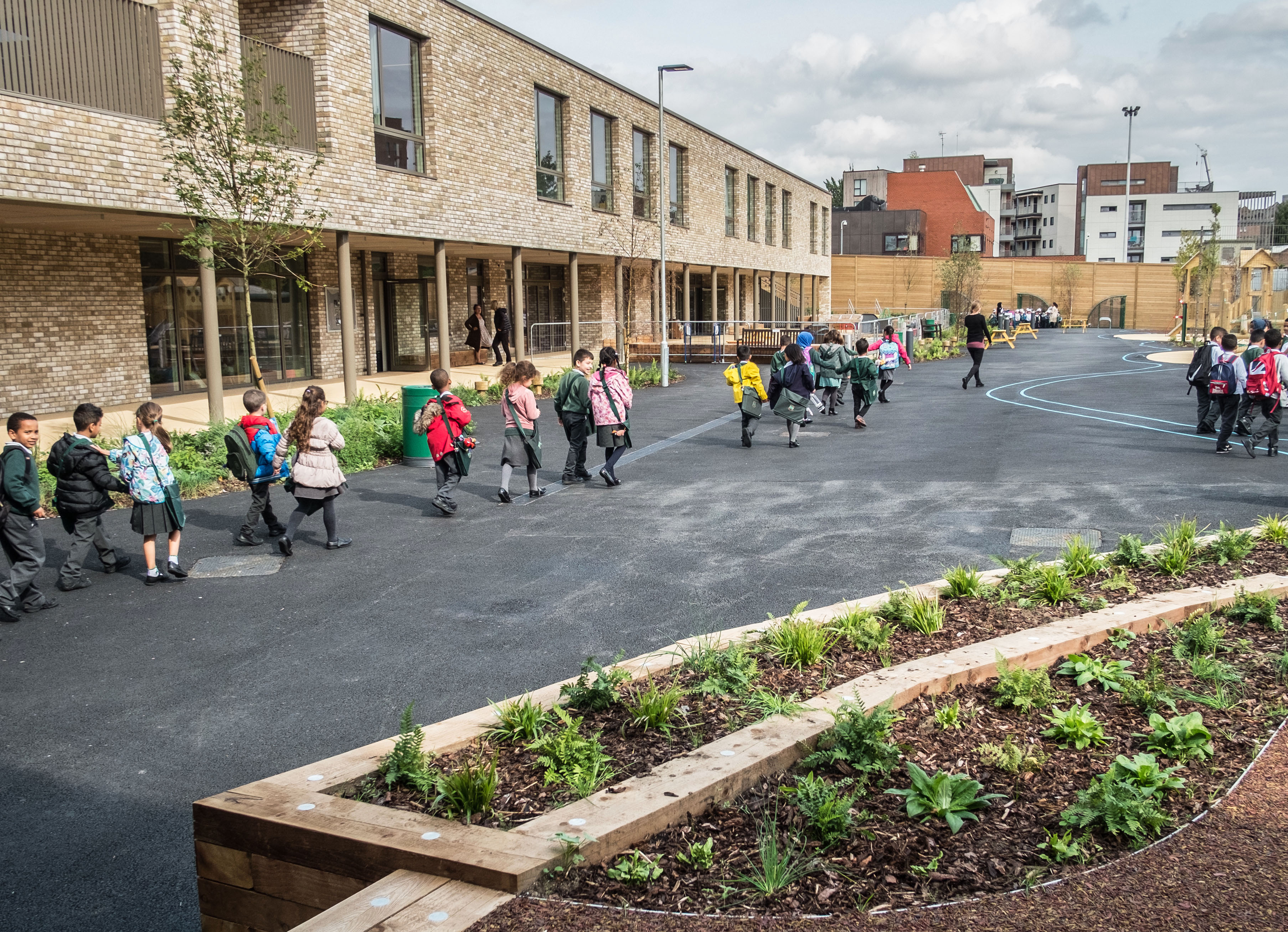 This is the first ambition identified to help shape the development of Coming Back Stronger - Camden's Education Strategy.

What we need to understand better?
How can we reshape services around schools to give integrated support to children and families?
How can we develop an extended and lifelong education offer for the 21st Century?
How can we engage parents more in schools and in their children's learning?