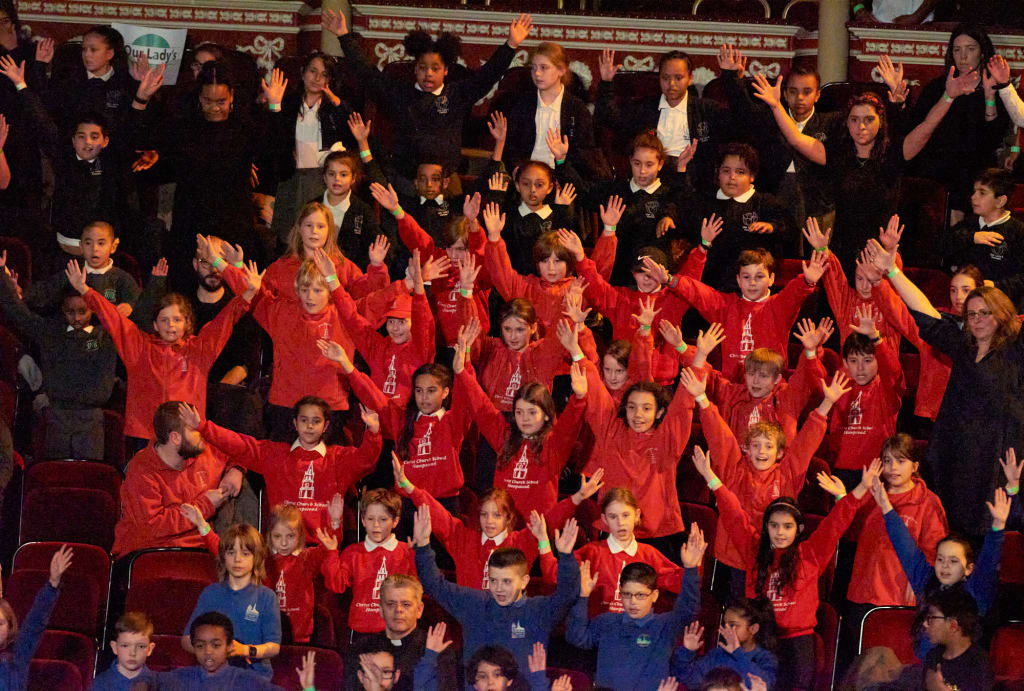 This is the fourth ambition identified to help shape the development of Coming Back Stronger - Camden's Education Strategy.

What we need to understand better
How do we agree a vision for education in Camden that prepares young people better for life and learning?
How do we reimagine a more inclusive, creative and relevant curriculum?
How do we build an inclusive education community that tackles inequalities, breaks down barriers and accelerates learning for the most disadvantaged and the most vulnerable?
How do we ensure that the system supports our highest-attaining students and encourages them to strive for excellence?
Additional resources
School closures are unpalatable for a bigger reason than paltry meals - article by Paul Johnson, Director of the Institute for Fiscal Studies, in The Times newspaper (paywall).