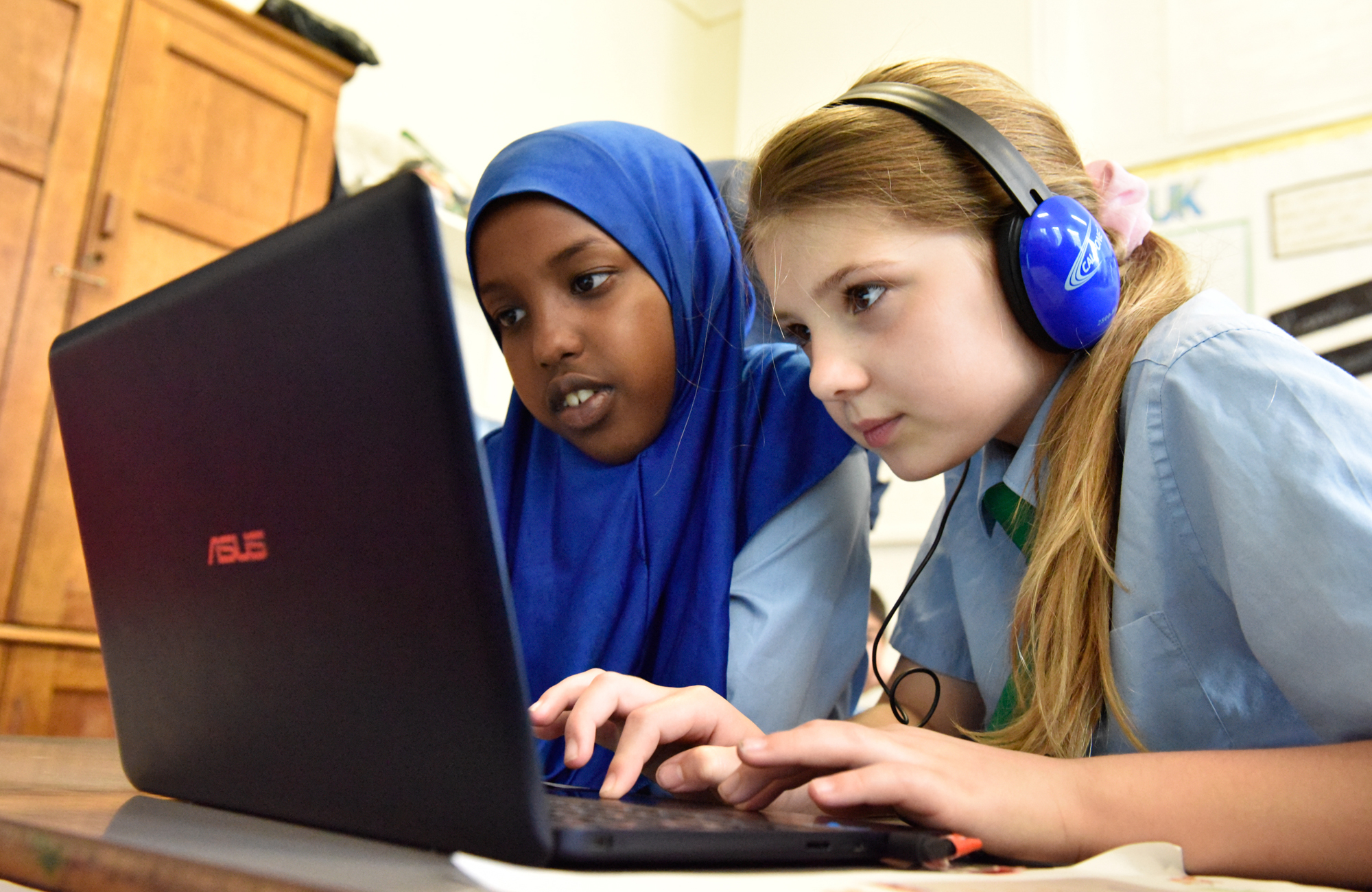 This is the third ambition identified to help shape the development of Coming Back Stronger - Camden's Education Strategy.
What we need to understand better?
How can we exploit the post-pandemic opportunities for learning, enrichment and innovation - for learners at all ages and from all backgrounds - that digital technologies offer?
How can we support a generation of children and young people to use technology creatively, productively and wisely?
How doe we maximise the potential of digital technologies to support collaboration between schools, with families and with other partner organisations?
How do we ensure our most disadvantaged children have better digital access, including community locations and space for learning?