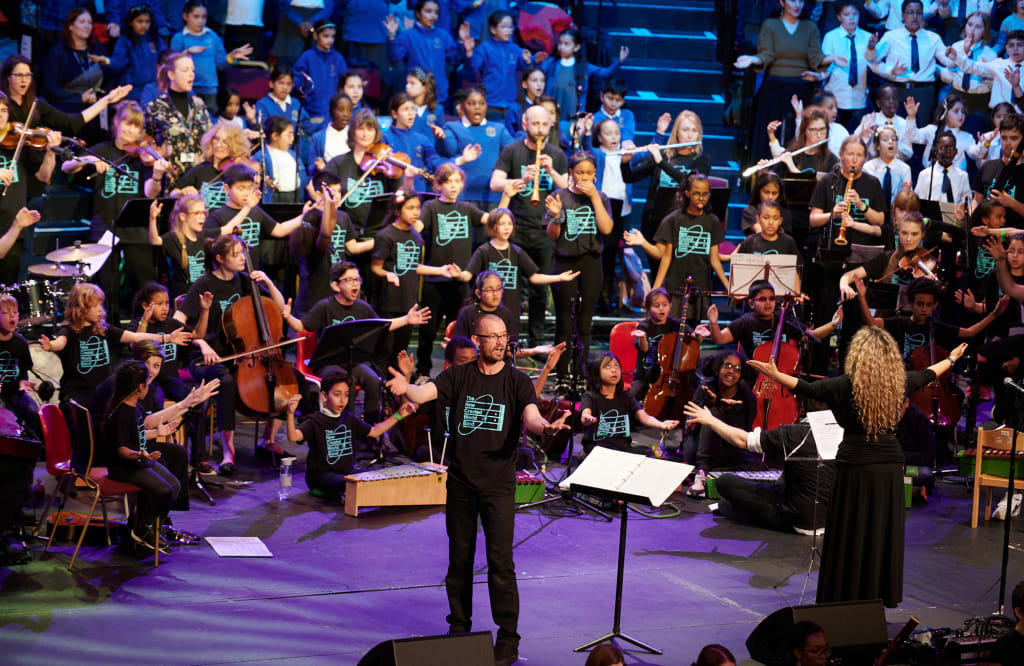 This is the second ambition identified to help shape the development of Coming Back Stronger - Camden's Education Strategy.

What we need to understand better?
How do we ensure that the strategy addresses inequalities in practice and articulates the future we want for all?
How can we use collaboration as a basis to foster innovation and improve practice within and across schools and to support opportunities for lifelong learning?
How can we build greater collective responsibility for all Camden's children?