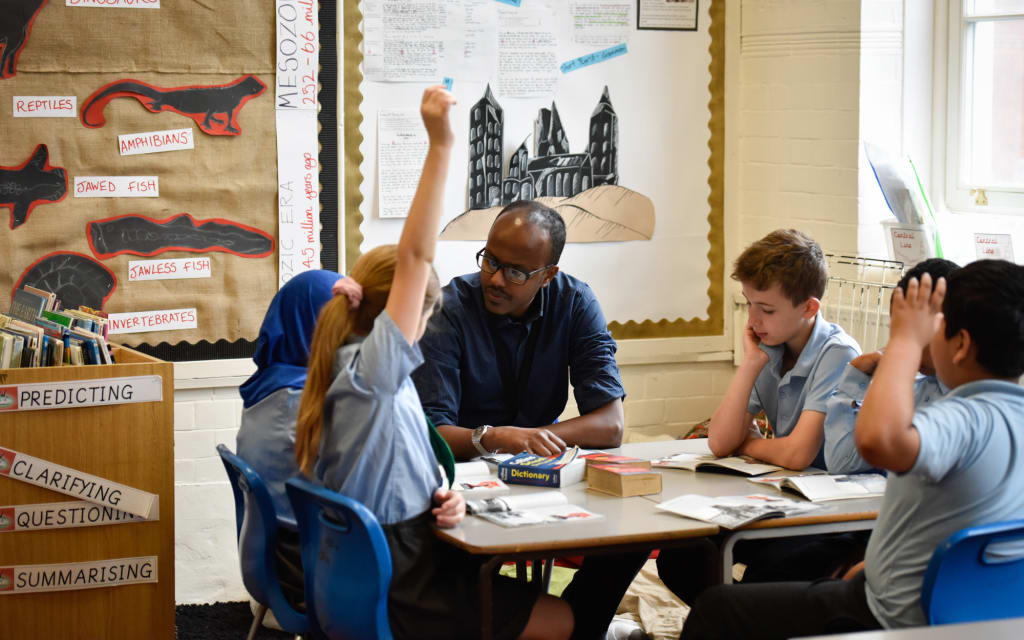 This is the fifth ambition identified to help shape the development of Coming Back Stronger - Camden's Education Strategy.

What we need to understand better
How can we create the culture and conditions to attract and retain the best teachers and leaders, who reflect the diversity of our community?
How can we develop an evidence-informed, professional learning framework, that enables all teachers and leaders to thrive and continue to improve throughout their careers?
How can we develop an approach to leadership and peer-learning that motivates all teachers and encourages them to take on responsibility for system development?