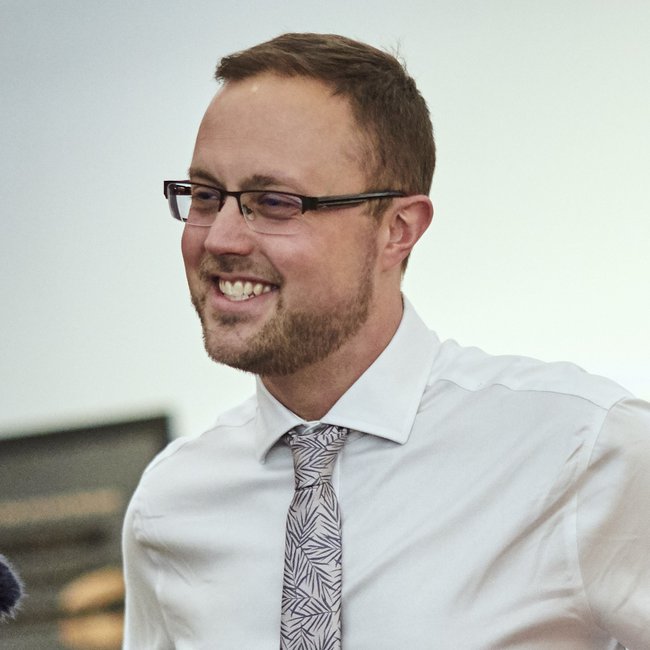 Our seventh Camden Conversation session will be led by Olly Newton, Executive Director of the Edge Foundation and will be about different models of school practice.
Olly oversees Edge's work on research, policy and Edge Future Learning. He is passionate about connecting researchers, policy makers and practitioners to learn from each other.
Before Edge, he spent ten years with the Department for Education, most recently as Head of Apprenticeship Strategy. Olly is based in Sheffield where he is a governor and Enterprise Adviser for Firth Park Academy and volunteers with the Scout Association.
The Edge Foundation works to inspire the education system to give all young people across the UK the knowledge, skills and behaviours they need to flourish in their future life and work. It believes in a broad and balanced curriculum, interactive and engaging real-world learning, high-quality technical and professional training and rich relationships between education and employers.
To reserve your place, please email comingbackstronger@camden.gov.uk. Places are limited, so please only book a place if you know you can definitely attend.