Our fifth Camden Conversation session will be led jointly by Louise Stoll and Bill Lucas, on the themes of creativity and learning communities.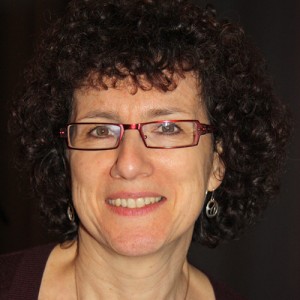 Louise Stoll PhD FAcSS FRSA is Professor of Professional Learning at University College London's Institute of Education and an international consultant. Her research and development activity focuses on how schools, local and national systems create capacity for learning in a changing world, with particular emphasis on professional learning communities and learning networks, creative leadership and leadership development. Among recent projects, she led a study of successful teaching schools for England's Teaching School Councils and a national knowledge exchange project, working with middle (teacher) leaders. She has also evaluated progress towards an evidence-based teaching system for England's Department for Education, and has synthesised the findings of teaching school alliances' R&D national theme projects for the National College for Teaching and Leadership.
Louise was named as one of The Sunday Times' 500 2016 most influential people in Britain. She is a former President of the International Congress for School Effectiveness and Improvement (ICSEI), Fellow of the Academy of the Social Sciences, and expert to the OECD, contributing to its Innovative Learning Environments, Transforming Schools into Learning Organisations, Improving School Leadership, and Evaluation and Assessment initiatives.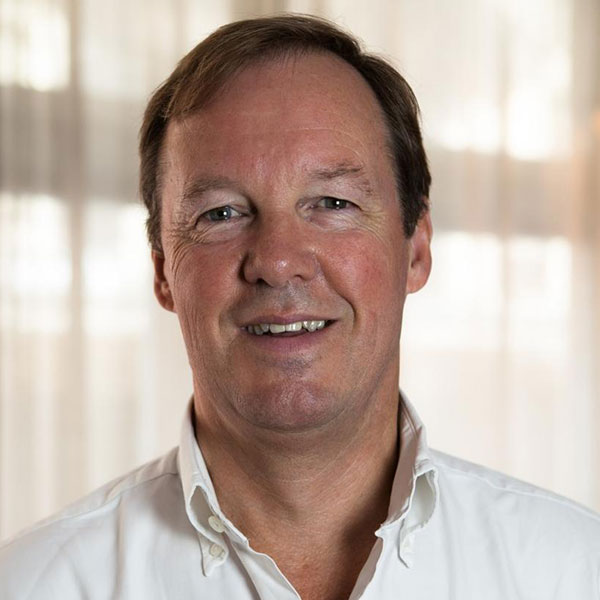 Bill Lucas is Professor of Learning at the University of Winchester and Director of the Centre for Real-World Learning (CRL). He founded CRL in 2008, together with Prof. Guy Claxton.
In 2017, Bill was appointed by the OECD as co-chair of the strategic advisory group for the 2021 PISA test of Creative Thinking, which will draw on the work of the CRL. In 2018, he was invited to join the Durham Commission on Creativity in Education as an academic adviser and was subsequently co-author of its first report in 2019. He is currently curating a new online platform, Creativity Exchange, for Arts Council England. Bill is an international adviser to the Victorian Curriculum and Assessment Authority in Australia, to Vinnvard in Sweden and to the OECD/CERI research into critical and creative thinking in France. Bill is Director of Learning for the Fellowship Programme of THIS, the new Healthcare Studies Institute at the University of Cambridge.
With Guy Claxton he is the creator of one of the biggest teacher researcher groups in the world, the Expansive Education Network. Bill is co-founder of Rethinking Assessment, a movement arguing for a major overhaul of the assessment system in England.