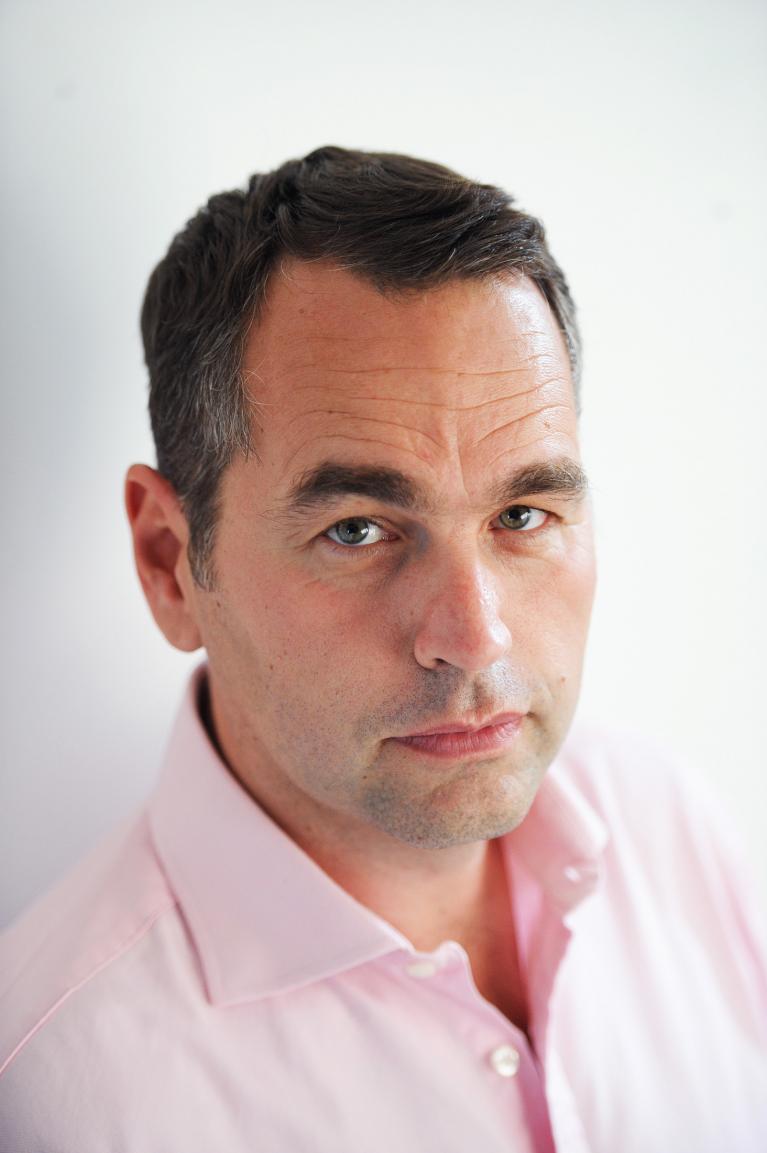 Our sixth Camden Conversation session will be led by Dr Lee Elliot Major , the country's first Professor of Social Mobility at the University of Exeter. His session will be called Apocalypse or new dawn? Social mobility and education in the post-Covid era.
Lee Elliot Major is Britain's first Professor of Social Mobility, based at the University of Exeter, and formerly Chief Executive of the Sutton Trust.
He has written several award-winning books including Social Mobility and Its Enemies and W hat Do We Know and What Should We Do About Social Mobility? , cited by the FT as one of the books of 2020.
Lee is one of the most prominent public voices in national debates over fairness, education inequality and social mobility. He is the first in his family to attend higher education and lived on his own from age 15. He has served as a school governor in Camden for 20 years, currently at William Ellis School, and is a Camden parent.
He was formerly a trustee of the Education Endowment Foundation, and was previously a journalist for the Guardian and THES.
His current research is looking at education inequalities induced by the Covid crisis. Lee was awarded an OBE in 2019. In July 2020 he was one of 20 people named in 'People Management's Diversity and Inclusion Power List'.
He was recently made a Fellow of the Academy of Social Sciences. He is an Associate Member of Nuffield College, University of Oxford, an Associate of LSE's Centre for Economic Performance, a Visiting Fellow at the LSE's International Inequalities Institute. He is also an Honorary Professor at the UCL Institute of Education. He is a trustee of the Ted Wragg Trust.
To reserve your place, please email comingbackstronger@camden.gov.uk