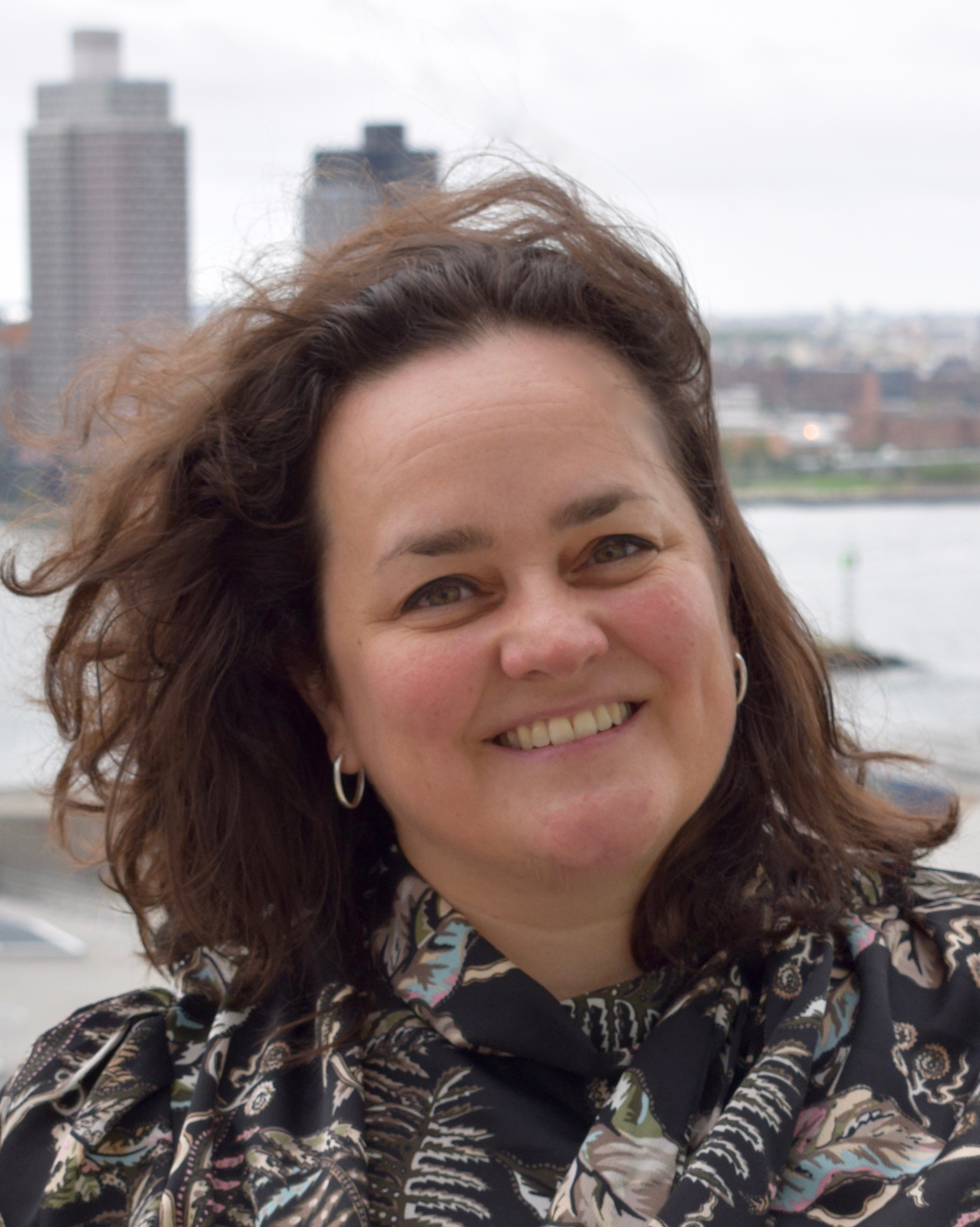 Our ninth Camden Conversation will be led by Dr Karen Edge, Reader in Educational Leadership at UCL Institute of Education (IOE) and UCL's Pro-Vice Provost (International) from 2016-19.
Karen has conducted research in over 30 countries and is currently leading a 7-country study of teacher motivation. Karen recently completed the Global City Leaders Project which worked with Generation X (under 45-year-old) school leaders in London, New York City and Toronto. Karen is also preparing two books on Generation X leaders (Routledge) and City-based education policy contexts and the influence on school leaders (Bloomsbury).
She sits on ESRC (UK) and Danish Research Review Panels and the Advisory Panel for International School Leadership Principals in Ontario. She is Past Editor-in-Chief of Educational Assessment, Evaluation and Accountability (EAEA) and a current Editorial Board Member for EAEA, School Leadership and Management and Leadership and Policy in Schools.
Prior to joining the IOE, Karen briefly served as Senior Policy Advisor to the Minister of Education in Ontario, Canada. Karen also worked as consultant/researcher at the World Bank in Washington, DC and Principal of Edge Strategy Group, a small social research-consulting firm. She completed her PhD in knowledge management and educational reform at the Ontario Institute of Education/University of Toronto. Karen is a highly sought after keynote speaker. She is known for being able to blend theory and practice with insight and humour.
If you would like to attend this session, please email comingbackstronger@camden.gov.uk. Please note that places are limited so please only request a link if you are definitely able to attend.